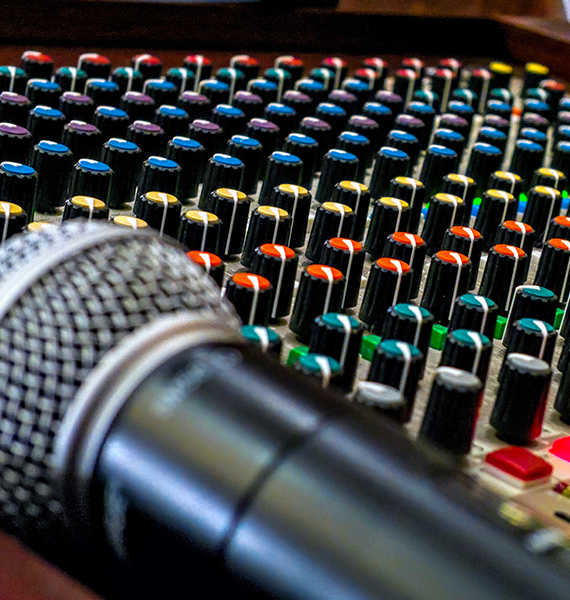 RELATESMEDIA YOUR NO. 1 MUSIC PROMOTION COMPANY IN NIGERIA
Welcome to RelatesMedia! Your one -stop Music Promotion company in Lagos, Nigeria. We help independent artiste and Record Labels to promote their Single, EP or Album locally and internationally.
We understand the challenge of getting the right audience for your music as an artiste can be quite overwhelming. We recognise these problems at RelatesMedia, that is why, we are vested in promoting your music to reach your audience who are deserving of your music.
We are familiar with the strain and stress independent artist and Record Labels go through, in finding the right strategy in promoting their music. But not to worry, at RelatesMedia, we have devised various plans that will effectively help in promoting your music.