We are your Number 1 Digital Marketing Agency in Nigeria, for [your Business].
RelatesMedia is a Digital Marketing Agency in Lagos, Nigeria that focuses on relationship centric approach to marketing. We are all about providing long term value of customer relationships.
"Relationship" is our watchword, as we are focused on helping you develop long term relationships with your customers that will lead to customer retention and satisfaction.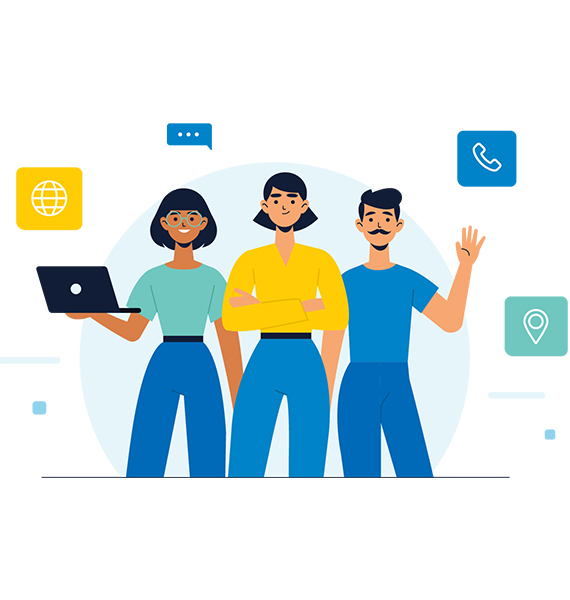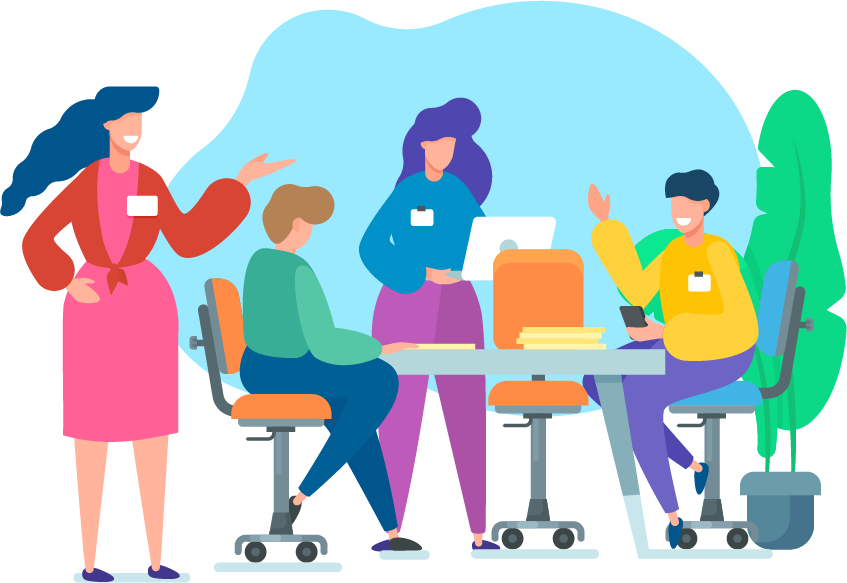 We
are more
than an Agency
We help build connection with your target audience.
At RelatesMedia, our goal is to help you build humanly connections using various marketing channels.
Engaging with your audience is the best form of marketing.
Once we have built connection with your target audience, we would ensure we engage both new and existing audiences using content marketing.
Nothing beats creating the right relationships with your audience.
Beyond sales, we go the extra mile to create the right connections with your target audience with our marketing campaigns.
Our Services
What can We
offer
your business
Perfect solution for your company.
We help foster [relationships] between businesses and customers
At RelatesMedia, our goal is not just to drive leads and sales for brands, we also ensure that you drive relationship between your business and customers in order to gain loyalty with your brand.
Build loyalty amongst your customers
Our solutions as a digital marketing agency in Nigeria will provide you with inbound marketing platforms like email marketing campaigns that will nurture prospective and current customers, in building loyalty for your brand.
Address the right audience for your product/service
You get to benefit from our research and buyer persona with respect to your business of whom your target audience should be and how they can be reached.
Increased website traffic
Generating increased traffic to your website, is what you tend to benefit when you partner with us at relatesMedia. Our leads magnet, will be employed to attract relevant leads to your website and help convert for your business.
Brand Awareness
You get to benefit from brand awareness, with our engaging content that will attract your target audience to become familiar with your brand. At RelatesMedia, we help create awareness for your brand that enables your target audience recognize it and stay in memory.
Conversion of leads to sales
It's the aim of every business to generate sales. The value of building relationships is that it makes it easier to convert leads into sales. As one of the best Email Marketing company in Lagos, Nigeria and with our lead magnets, be assured of constant conversions with call to actions that will generate into sales.